Hello
What's up? Again, thanks for checking my site out. I'm Matt Williams, a multifaceted designer based in Philly. I've been doing this thing for about 10 years now. Things you should know about me...
White shirt, blue jeans
Sunglasses in shirt
Smiling at a computer
Extreme lighting
America's next top model /s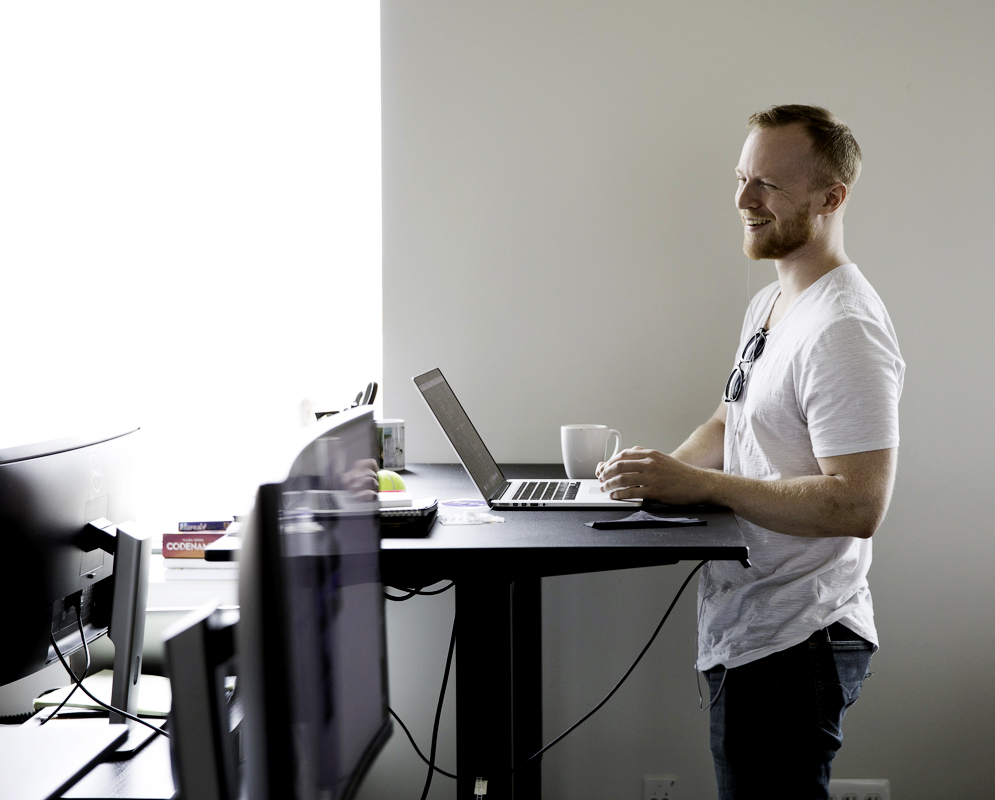 My beliefs:
Morality and ethics above riches
The tech world needs regulation
I hate statements starting with, "As a designer I..."
People care too much for titles
I should travel and practice my hobbies more